YOU are needed now more than ever to work within the incredible Social Care Sector!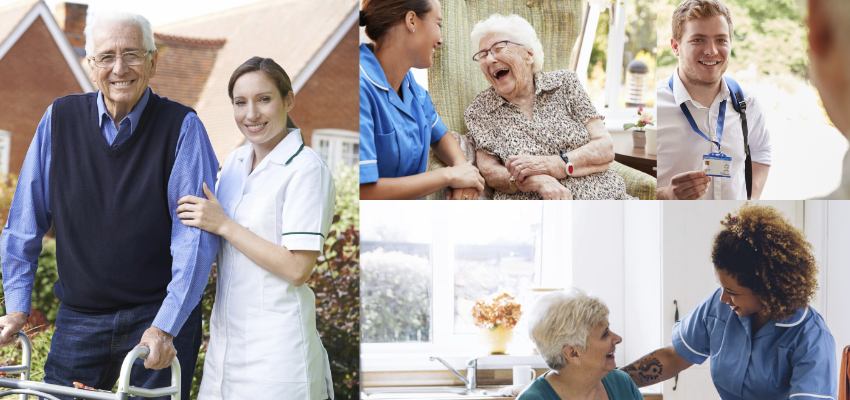 The Adult Social Care industry offers a very rewarding career and the ONLINE Get into Adult Social Care course will give you the skills to get ahead.
Are you 18-30 and looking for a rewarding career?
All training provided online

Does not affect benefits
Boosts employability skills
Guaranteed interview
How the course works
Meet new people and gain a wide range of practical experiences within The NHS as well as Home Social Care Support for all ages.
We'll also help you with your CV and interview skills.
Not only will it boost your confidence and employability skills, but you'll also have the chance to benefit from support from one of our mentors to help you uncover your next steps.
Don't forget!
The course is open to young people aged 18-30

The course takes place ONLINE
Level 1 Qualification in Adult Social Care
Contact Prince's Trust TEAM
Nancy Goodwin
Skills for Employment Mentor
01284 716 562
Lottie Gardiner
Skills for Employment Mentor
01284 716 562