Location: Edmunds Restaurant, West Suffolk College, Bury St Edmunds, IP33 3TT
Date: Thursday 26 April 2018
Time: 7.30am to 9.30am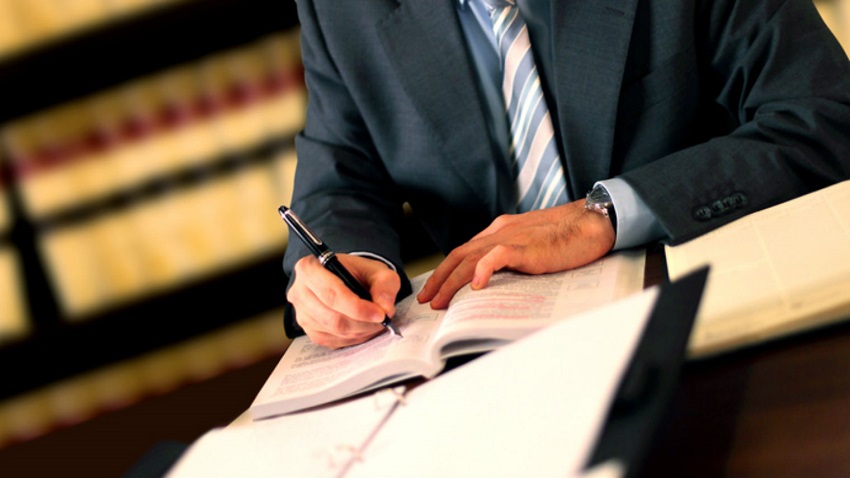 Come along and hear all about how Apprenticeships work in the legal sector. We want local employers to be involved to ensure our offer will suit your skills requirements. Network over a free breakfast in our fantastic Edmunds Restaurant, open to all legal and law based employers.