About the course
The QA Level 3 Award in First Aid at Work is a two-unit, three day course that will allow successful candidates to act as a first aider in their workplace. This comprehensive three-day course covers a wide range of First Aid emergencies, allowing all participants to deal with an emergency situation with confidence in a prompt, safe and effective way.
Qualifications
The course commences at 9.30am and finishes at 4.30pm each day, at West Suffolk College in Thetford.
Successful completion of all will be awarded the QA Level 3 Award in First Aid at Work. which is valid for three years
What you'll learn (core modules)
Over a 3 day period, you will develop the skills and knowledge needed to deal with a range of first aid situations, including: assessing an incident, managing an unresponsive casualty, CPR, heart attacks, choking, head and spinal injuries, fractures, anaphylaxis and more.
How will I be assessed?
The qualification will be assessed by participation in all three assessment activities, complete a test paper and practical assessment.
How much will it cost?
The fee is inclusive of learning materials, Qualsafe Awards (QA) Registration and examination fees.
I'm interested. What should I do now?
Thank you for taking an interest in this course.
Bookings for this course are taken using Eventbrite. To learn more about the course and book your place, click the following link to head to Eventbrite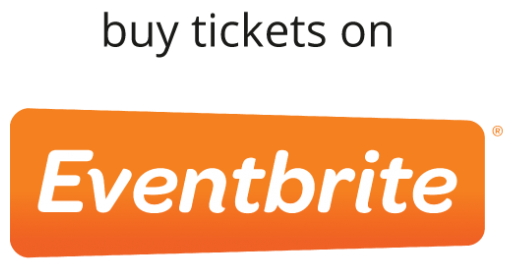 Days & times
Starting 03/07/2023
Monday 09:30 - 16:30
Tuesday 09:30 - 16:30
Wednesday 09:30 - 16:30