Overview of course
Thank you for taking an interest in this course.
We now advertise all of our leisure learning courses using Eventbrite. To learn more about the course and book your place, click the following link to head to Eventbrite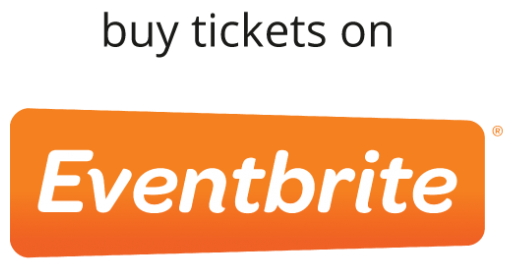 Workshops are planned to be held on the following days and times:
Photography 1 Day Workshop for Beginners: Saturday 11th September 2021
Photography 1 Day Workshop – Intermediate: Saturday 15th January 2022
Photography 1 Day Workshop - Adobe Photoshop and Shooting in RAW: Saturday 16th April 2022
I'm interested. What should I do now?
To view all leisure learning courses at West Suffolk College in Thetford click on the following link to head to our Eventbrite page: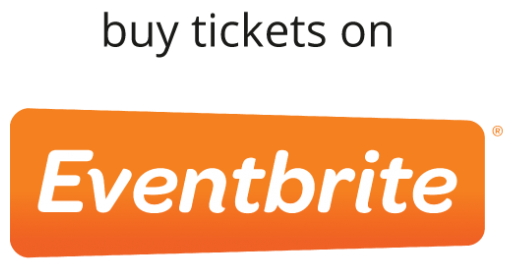 Days & times
Starting 16/04/2022
Saturday 10:00 - 14:00