Overview of course
We now advertise all our leisure learning courses using Eventbrite. To learn more about this course and book your place, click the following link to Eventbrite.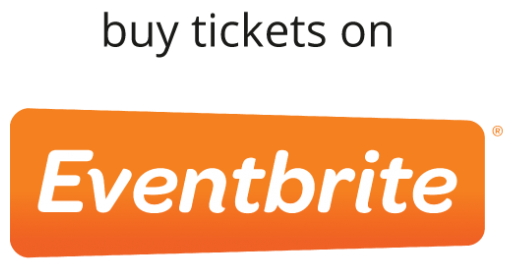 75
Will I have to provide anything?
At the first class, the tutor will recommend a chosen course book that you may purchase as a study aid. Pen and paper.
I'm interested. What should I do now?
To find out more or enrol onto this course select the "Eventbrite" link at the top of the page. To view all leisure learning courses at West Suffolk College in Bury St Edmunds click on the following link to find out more: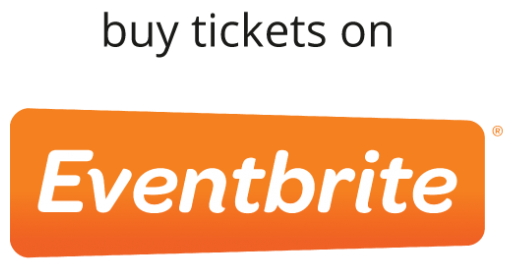 Days & times
Starting 23/09/2021
Thursday 18:30 - 20:00