Overview of course
We now advertise all our leisure learning courses using Eventbrite. To learn more about this course and book your place, click the following link to Eventbrite.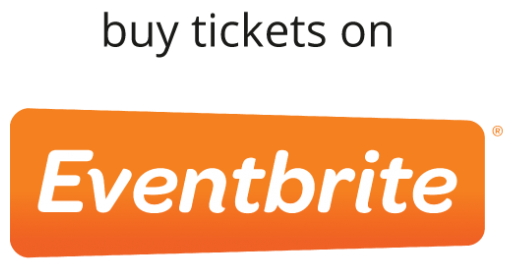 75
What will I learn?
dynamic course which will enable you to revisit the topics covered in the first two years, making you a confident speaker in everyday basic conversations The emphasis will be on developing speaking, listening and reading skills. The grammar covered in Year 1 and 2 will be reinforced and added to. Writing will mostly feature as homework. The lessons will ensure that you acquire accurate pronunciation. The lessons will include a variety of activities and resources aiming to give you excellent opportunities to practice your language skills. Topics will include some of the following: - Personal details in more depth - Complaining at a restaurant - Explaining a recipe - Going to the doctor/chemist - Finding out information about a place/a visit - Talking about the past / the future - Giving instructions

Who is the course for?
This course is intended for those who have completed Year 1 and 2 of Spanish evening classes but do not feel confident yet to move to the intermediate level.

Will I have to provide anything?
At the first class, the tutor will recommend a chosen course book that you may purchase as a study aid. Pen and paper.
Access to the main college car park is via Beeton's Way (IP33 3TT). At your first session please go to Main Reception in The Gateway where you will be met by the tutor or directed to your classroom.
I'm interested. What should I do now?
To find out more or enrol onto this course select the "Eventbrite" link at the top of the page. To view all leisure learning courses at West Suffolk College in Bury St Edmunds click on the following link to find out more: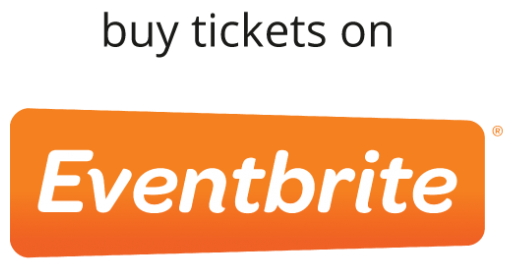 Days & times
Starting 22/09/2021
Wednesday 19:00 - 20:30