Overview of course
To find out more or enrol onto this course select the "Eventbrite" link at the top of the page. To view all leisure learning courses at West Suffolk College in Bury St Edmunds click on the following link to find out more: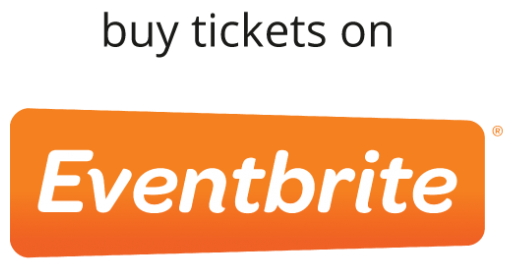 Will I have to provide anything?
I'm interested. What should I do now?
To find out more or enrol onto this course select the "Eventbrite" link at the top of the page. To view all leisure learning courses at West Suffolk College in Bury St Edmunds click on the following link to find out more: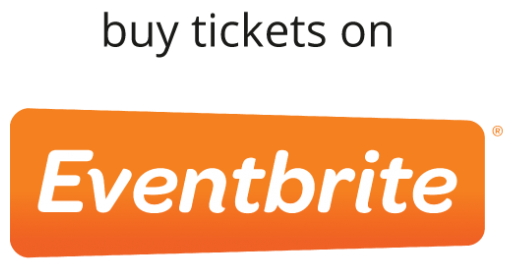 Days & times
Starting 22/09/2021
Wednesday 19:00 - 20:30