Overview of course
This ten-week course is term time only taking place on Wednesdays 7pm - 9pm starting Wednesday 1st March 2023 until Wednesday 17th May 2023.
Have you ever found yourself blown away by a story put to screen or stage? Have you ever listened to a radio drama and wondered how to write one yourself?
Then this is the course for you!
The 'Scriptwriting 101' course will encourage you to create original scripted works in a fun and supportive environment, all while receiving guidance and tips from a theatre and broadcast media industry professional.
What will I learn?
Across weekly lessons, we will explore the following:
The differences in format between scripts for stage, screen and radio
Methods for effective storytelling
Plot and building narrative
Characterisation
Setting and genre
Dialogue
Pacing
Action
You will learn through a blend of lectures, practical tasks and writing workshops, as well as optional activities to be completed at home. By the end of term, you will be given the opportunity to share your work with your peers and give/receive constructive feedback.
I'm interested. What should I do now?
Thank you for taking an interest in this course.
We now advertise all of our leisure learning courses using Eventbrite. To learn more about the course and book your place, click the following link to head to Eventbrite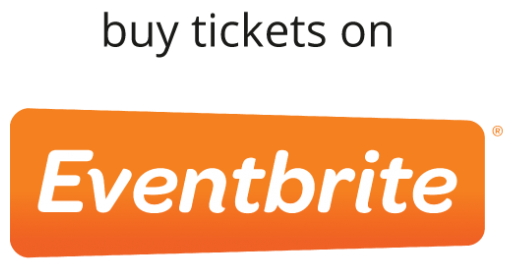 Days & times
Starting 01/03/2023
Wednesday 19:00 - 21:00