About the course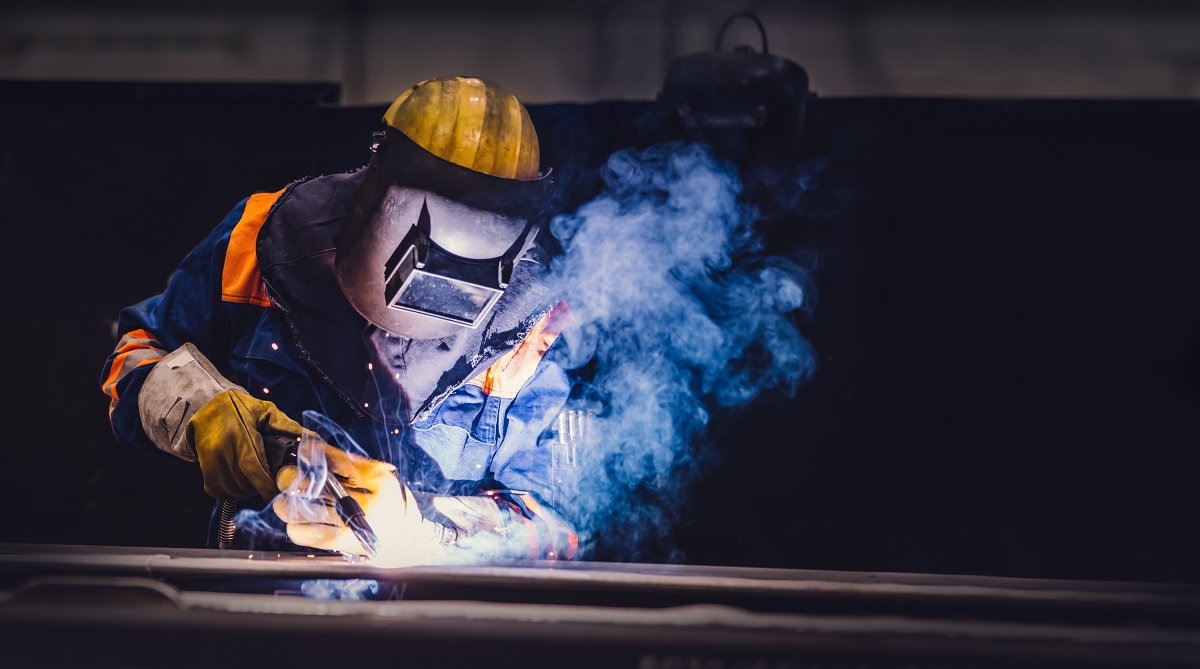 This Engineering course is ideal for people starting out in engineering as it provides practical hands-on training and focuses on building broad-based practical skills and knowledge with a hands-on approach.
The course is a practical qualification, which provides learners with the opportunity to reinforce knowledge and understanding required in the Engineering industry.
You will gain a formal Engineering qualification that is recognised by industry as the sector standard giving you a head start to gain an apprenticeship with one of the many local employers West Suffolk College works with. The course is open to both school leavers and those looking to change or further their careers. It is also suitable as a refresher course for updating engineering skills and for those wanting to learn new skills.
You will learn how to work effectively and safely. In addition to the practical skills you will develop, you will also improve your employability through the enhancement of your communication, numeracy and information technology abilities.
Learners will be assessed through a variety of methods; these involve both internal and external assessments which will allow learners to develop their vocational and study skills.
Entry is by interview. English and Maths at Grade 3 (C) or above, or a level 1 Diploma with appropriate grades in relevant units.
What you'll learn (core modules)
Engineering skills
Arc Welding
Mig Welding
Bench fitting
Turning
Engineering projects
Communication skills
Mathematics and Science
Work Experience, employability and careers
Essential Skills including problem solving, working with others and ICT
Days & times
Starting September 2023