Overview of course
We now advertise all our leisure learning courses using Eventbrite. To learn more about this course and book your place, click the following link to Eventbrite.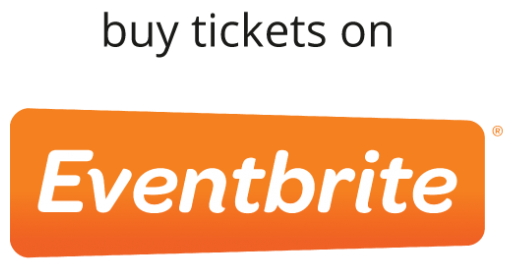 75
What will I learn?
The course is very interactive and experiential learning (using personal experience to learn from) is a large part of the sessions. The course will give an introduction to the three main aspects of counselling training i.e. skills practice, theoretical understanding and personal development.
Group discussions and counselling practise will be interspersed with theoretical input by the tutor and reinforced by some modest homework assignments of reading and the keeping of a reflective
journal.
Students will be encouraged to reflect on their own experience in a collaborative and supportive environment and to consider their own motivations and interests in the area of counselling. You can expect support, encouragement, challenge and exploration. As a result of the course you should be able to identify and name the key approaches/theories behind counselling including the core conditions of person centred counselling. You will also be able to practise basic counselling and listening skills and relate these skills to your own personal and professional life.
Students will be able to determine what further steps they may wish to take to gain further education and development including progression to the Integrative Counselling Access course.
Who is the course for?
Those with an interest in the practices of counselling.
Will I have to provide anything?
A book list will be given out on the first night. Please also bring a notebook and pens.
I'm interested. What should I do now?
To find out more or enrol onto this course select the "Eventbrite" link at the top of the page. To view all leisure learning courses at West Suffolk College in Bury St Edmunds click on the following link to find out more: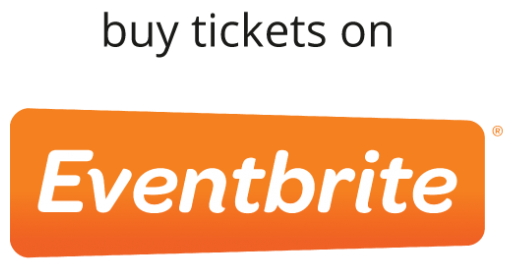 Days & times
Starting 20/01/2022
Thursday 18:00 - 20:30


Starting 20/01/2022
Thursday 18:00 - 20:30