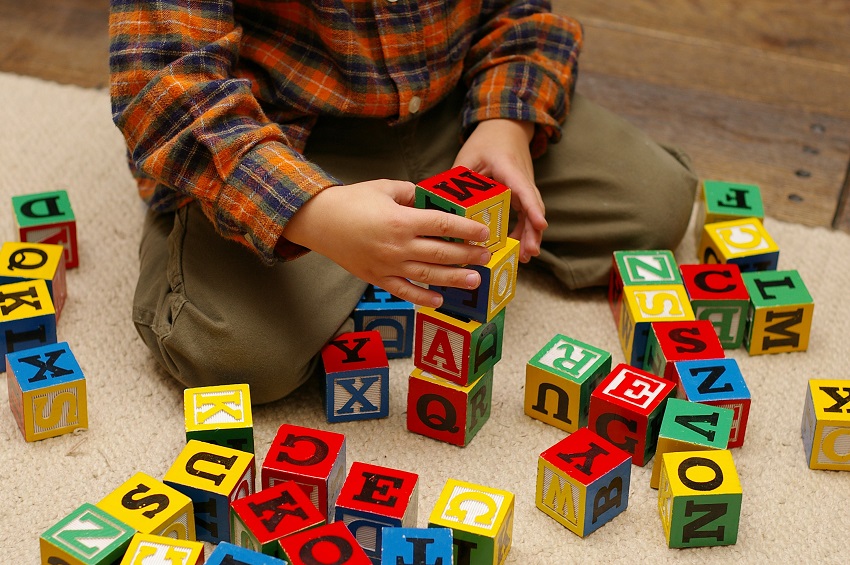 The Step in Childcare traineeship programme is the ideal opportunity for anyone who is looking to start a career in a nursery or pre-school to gain valuable qualifications and work experience. Students will achieve certificates in Paediatric First Aid, Food safety in catering and complete an introduction to early years course alongside the chance to do two days per week work trials within a local nursery or playgroup.
The course lasts for approximately 10 weeks and students will also gain maths and English qualifications if they do not already have them. The aim of this course is to help students make the move in to either paid employment or a full apprenticeship and students will be supported throughout by our experienced team.
To register your interest and book a space on the induction session please complete the below form.
When does it start?
Monday 29th April (9am to 4pm). Induction is 9am on Wednesday 23rd April 2019
What's involved?
Programme to run in total for 10 weeks, covering subjects such as Introduction to Early Years, food safety in catering, paediatric first aid, plus maths and English skills.
Where is it?
Haverhill Learning Centre, Park Road, Haverhill, CB9 7YD