Location: West Suffolk College, Out Risbygate, Bury St Edmunds, IP33 3RL and University Studies, 73 Western Way, IP33 3TB
Date and time: Wednesday 3 November 2021, 10am to 3.30pm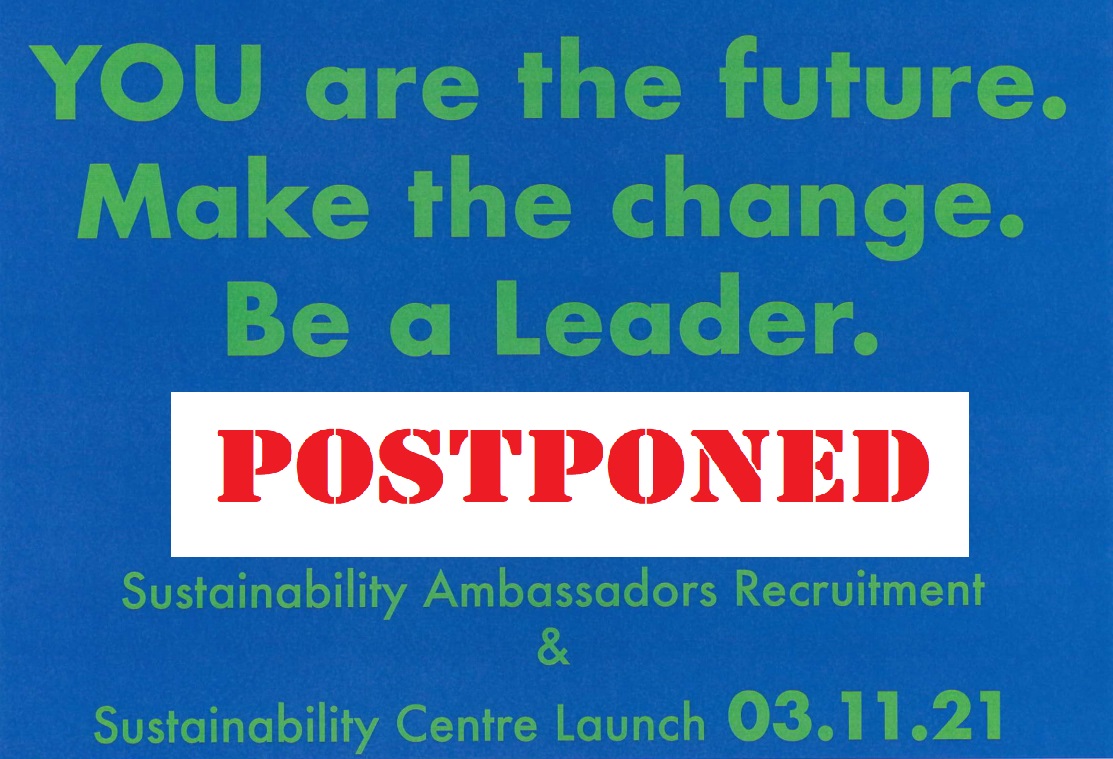 Every week we see new reports bringing to the front pages the latest scientific evidence of the causes and consequences of the climate emergency.
The social injustices the covid-19 pandemic has left uncovered has awoken many minds and shaken thousands of lives – and for the first time in history we are witnessing a movement of local communities, global citizens and the newest generations worldwide saying, "enough". And amidst this climate of instability - change is coming.
To achieve the government's ten point plan for a 'green industrial revolution' and our legal commitment to zero greenhouse gas emissions in less than 30 years, significant reskilling and training is needed - and this is where you come in!
Join us on a workshop along with peers from across departments to discuss how sustainability and the climate emergency are affecting both your personal life and future career, and what you can do about it. You can expect:
Green jobs and apprenticeships
Group games and discussions
Consultation: Green Student Society
CV enhancement
and much more!
We'll have two sessions running on the day. You will need to sign up to the session according to the group you belong to:
Morning session, aimed at students aged 16 to 18 - 10am to 11.30am in the Bistro Conservatory, Suffolk House
Afternoon session, aimed at learners aged 19+ - 2pm to 3.30pm - Hangar, University Studies
We look forward to welcoming you on the day and hearing your thoughts.
#ICare #WeGrow
For any questions, get in touch with Dora Martínez Carbonell - WSC Sustainability Initiatives Co-ordinator: This email address is being protected from spambots. You need JavaScript enabled to view it.
More info: www.wsc.ac.uk/sustainability
Sign up