Where: West Suffolk College, Out Risbygate, Bury St Edmunds, IP33 3TT
When: Friday 4 October 2019, 10.15am to 12.30pm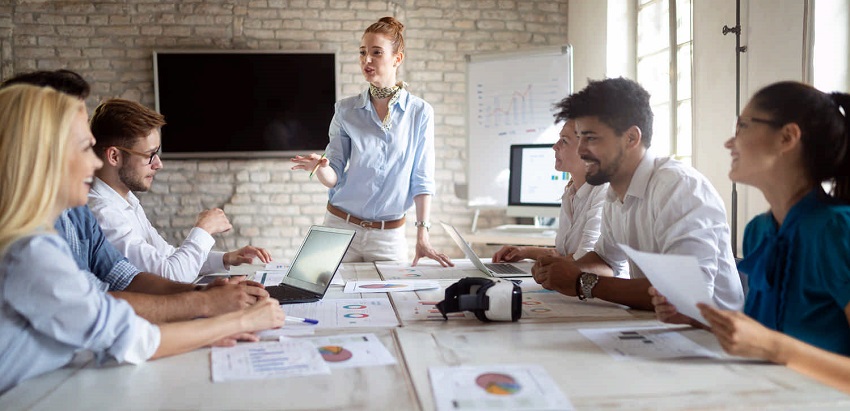 Join us for an interesting and informative series of Couch Talks from successful, local entrepreneurs including Gina Long, Founder of GeeWizz, Jules Shurrock, of Citrus Security Shredding, Paul Beamish of Ravenwood Packaging and Krazy Horse and Matt Moss of Smart Garden Offices followed by taster workshops.
Agenda as follows:
10.15am – Arrival
10.30am – Welcome from Partners and Presenter Rachel Sloane
10.40am – Gina Long - GeeWizz
10.45am – Paul Beamish – Ravenwood Packaging & Krazy Horse
10.50am – Jules Shurrock – Citrus Security Shredding
10.55am – Matt Moss – Smart Garden Offices
11.00am – Q & A with students
11.30am – Close Couch Talks
11.45am – Taster Workshops (book your place on one of the two taster workshops below)
Taster Workshops
Times: 11.45am to 12pm, Friday 4 October 2019
Please choose one of the following workshops to attend and book accordingly.
Social Media for self-employed /small business start-ups
Nick Pandolfi, MENTA
Discover how social media has changed our lives
From how we get news, shop and stay in touch.
In business, you have those that get social media and many who don't
Learn how to connect with your business audience
What to do on social media when in business and how to make social media your business friend.
Nick Pandolfi is an award winning broadcaster and content maker for network radio in the UK and oversees. He has made content that's then used social media to make the content viral. His focus is simply on audience and content and believes any business that does this should easily see an uplift in sales and brand awareness. He loves social media but understands many can't stand it and he shares his love of the media platforms with businesses across the UK with his work for MENTA Business Support. To book on this workshop please complete the below form.
Marketing for self-employed / small business start-ups
Sarah Brindley, MENTA
During the presentation, we will explore the importance of:
Knowing your product - what is it?
Knowing your audience - who are they?
Knowing your message - what do they need to know and how are you going to tell them?
Brand Marketer Sarah Brindley has more than 25 years of experience in the corporate business world, including the country's leading pub retailer and brewer, Greene King. Sarah has worked with some of the nation's most recognisable brands, both nationally and internationally and brings a wealth of commercial experience to the MENTA team. To book on this workshop please complete the below form.