Location: West Suffolk College (IP33 3TT)
Date: Tuesday 25 June 2019
Time: 10am to 3pm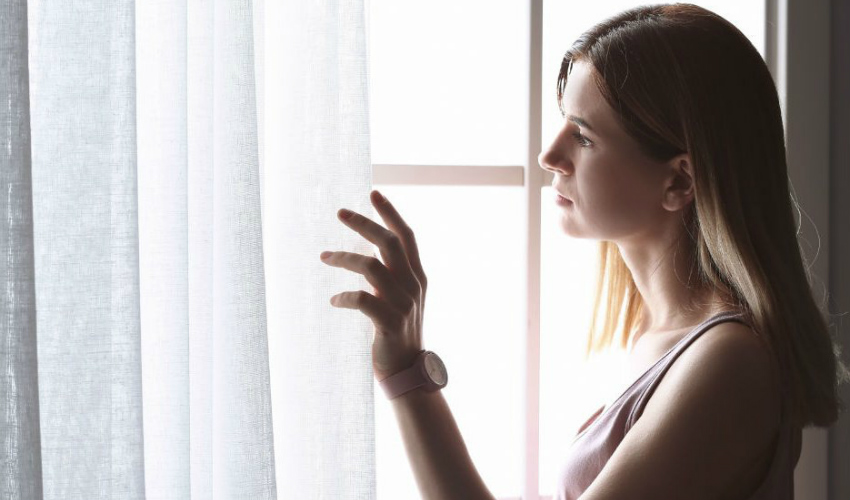 10.00am – Welcome
10.15am – Art Slocum, Underworld Economies; prison gangs' role in criminal networking
Art Slocum - This lecture examines the ever changing role of the prison gang within local, national and international criminal economic networks. It highlights the fact that, although many gangs that originate in prison do so from a "stick with your own racial background for protection" origin, this is almost always forgotten, with the green colour associated with cash being the only colour where true loyalties lie. This point will be argued by use of a case study involving the Aryan Brotherhood prison gang, possibly the most notorious and visible in their racial beliefs and inspired actions.
11.00am – BREAK
11.15am – Speaker TBC
12.00 – Panel
12.30 – LUNCH
1.15pm – Dr Georgia Philip, 'Both-And': Improving child welfare practice with mothers and fathers
Dr Georgia Philip is a Research Fellow and Lecturer in the School of Social Work, University of East Anglia. She will talk about her research on fathers' involvement with child protection services and care proceedings. The presentation will consider questions such as why child welfare services should be more father-inclusive, why working with fathers is good for children, and why focusing on fathers does not mean ignoring mothers.
2.00pm – Dr John Barry, What is Male Psychology and why do we need it?
Dr John Barry is a chartered psychologist and Associate Fellow of the British Psychological Society, Honorary Lecturer in Psychology at University College London, UK. He is co-founder of the Male Psychology Network, and the Male Psychology Section of the British Psychological Society.
2.45pm – Plenary
3.00pm – Finish