Location: West Suffolk College, Bury St Edmunds, IP33 3RL
Dates: Tuesday 16 July 2019
Time: 10am to 2pm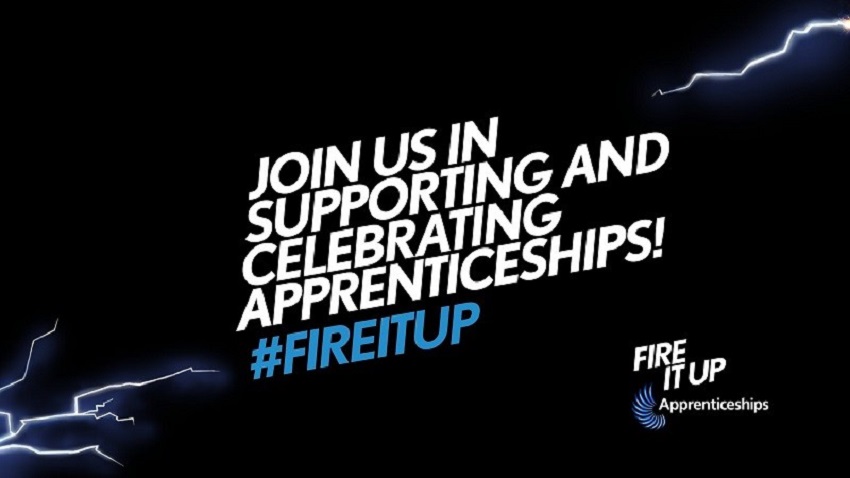 Open to all year 9, 10, 11 and 12 students, parents and school staff. Want to find out more about apprenticeships? What are they, how do they work?
Come along to our Apprenticeships Taster Day to discover all about apprenticeships.
In the meantime, feel free to have a look at our Apprenticeship Vacancies, real life apprenticeship jobs that you can apply for.
We will have interactive activities and representation of apprenticeships in the following areas:
Childcare / Early years

Support Teaching & Learning

Construction

Engineering

Motor Vehicle

Management

Project Management

Customer Service

HR

Business Admin

Health

Social Care

Science

Dental

Pharmacy
Speak to our Apprenticeships team:
This email address is being protected from spambots. You need JavaScript enabled to view it.
01284 716 235