Locations: Bramley Lakes, Xplore the World, West Suffolk College
Start Date: 2 July 2018

Are you aged 15 to 17? Will you be 16 or 17 on or before 31 August 2018? Sign up for a life changing experience with the National Citizen Service (NCS) Summer Programme.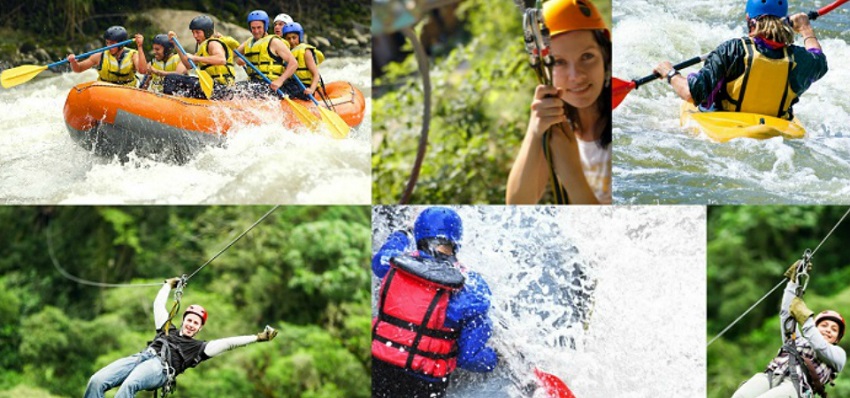 We would like to invite you to join us for the NCS (National Citizen Service) Summer 2018 Programme, taking place from 2nd to 27th July 2018.
You'll have the experience of living away from home in an outdoor environment. In a team of no more than 15 people you will embark on a range of adrenaline fuelled activities like rock climbing, abseiling and canoeing.
You'll get to know your NCS family, build confidence and achieve things you never thought possible!
All you have to do is register your interest using the form here or reply to this email and we'll be in touch.
BENEFITS OF THE NCS SUMMER PROGRAMME
✔️ Nationally recognised
✔️ Respected by employers
✔️ Great for your CV
✔️ Helps with UCAS university applications
✔️ Make new friends
✔️ Boost your teamworking skills
✔️ Boost your confidence
AM I ELIGIBLE?
Participants must turn 16 or 17 on or before 31 August 2018. This means 15 year olds can attend summer programmes if they turn 16 on or before 31 August that year. Participants must also be under 18 during all the residential parts of the programme.
SCHEDULE
2 July 2018 to 6 July 2018
Teambuilding at Bramley Lakes
9 July 2018 to 13 July 2018
Social Action Project/Employability at Xplore the World
16 July 2018 to 27 July 2018
Social Action Project at West Suffolk College
REGISTER ONLINE
GET IN TOUCH
Luke Reilly and Neal Tarbet
West Suffolk College
Out Risbygate, Bury St Edmunds, Suffolk, IP33 3RL
Phone: 07557 582 200 or 07967 171 549
Email: This email address is being protected from spambots. You need JavaScript enabled to view it. or This email address is being protected from spambots. You need JavaScript enabled to view it.