Location: West Suffolk College, Bury St Edmunds, IP33 3TT
Date: Wednesday 7 March 2018
Time: 10.30am to 1.30pm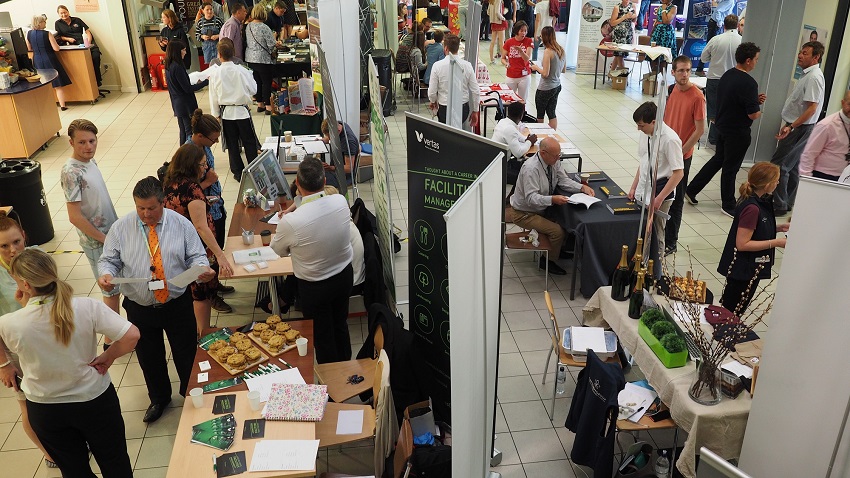 To celebrate National Apprenticeship Week we are holding a jobs fair in our Main Gateway Building. We had over 50 employers exhibiting their opportunities last year and this is your chance to promote either the current or future vacancies you have available. We will be inviting local schools, job centre clients and our own students to the event. The event is open to the public and students so please spread the word.
The Jobs Fair will be the launch pad of the 100 Apprenticeship Opportunities competition between Newmarket, Bury and Haverhill. Come along to pledge your support and offer opportunities to join your business. For further information please contact This email address is being protected from spambots. You need JavaScript enabled to view it.
Reserve a stand:
To book your stand and place at the Jobs Fair please email This email address is being protected from spambots. You need JavaScript enabled to view it.