Location: University Studies and Professional Development Centre, Western Way, Bury St Edmunds, IP33 3SP
Date: Thursday 28 September 2023
Time: 8am-10am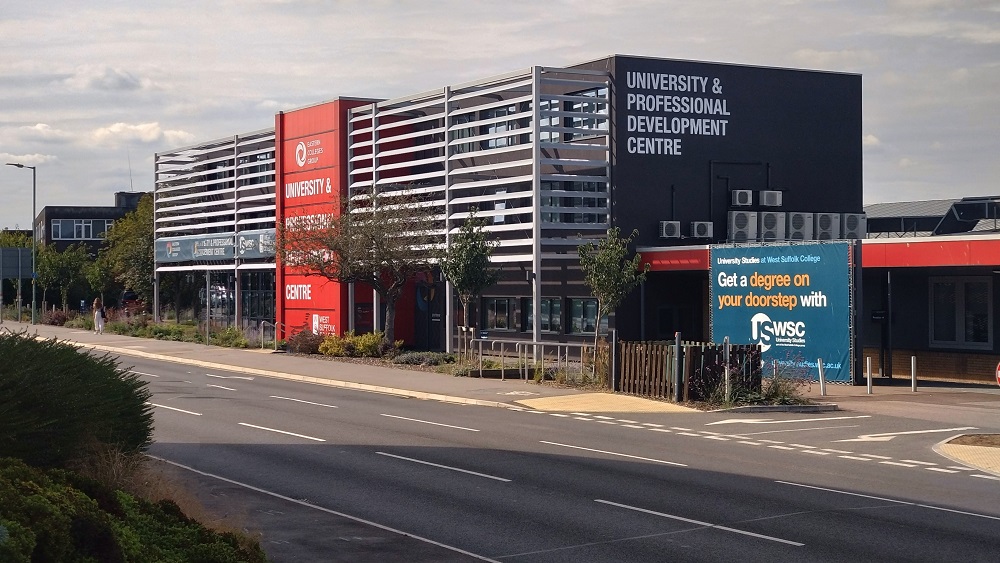 Following the overwhelming success of last year's National Manufacturing Day, on Thursday 28th September 2023, Manufacturers throughout the UK will once again be opening their doors. Members of the public will be invited into factories and sites for a behind-the-scenes look at how Manufacturers' facilities work, as part of this UK-wide Open House.
Local communities will have the chance to see the potential careers and jobs on offer within the wonderfully diverse manufacturing sector, as employers engage with all age groups - from school leavers, graduates, people looking to reskill and the local residents.
At Eastern Education Group (West Suffolk College) we want to connect with our local employer network to showcase our curriculum provision, including Apprenticeships and Higher Education programmes. We would like to obtain feedback some new exciting projects and also hear from employers about their future needs in the next 12-24 months.
Register for the breakfast