Location: University and Professional Development Centre, Western Way, Bury St Edmunds, IP33 3SP
Date: Thursday 22 June 2023
Time: 9.30am to 1.30pm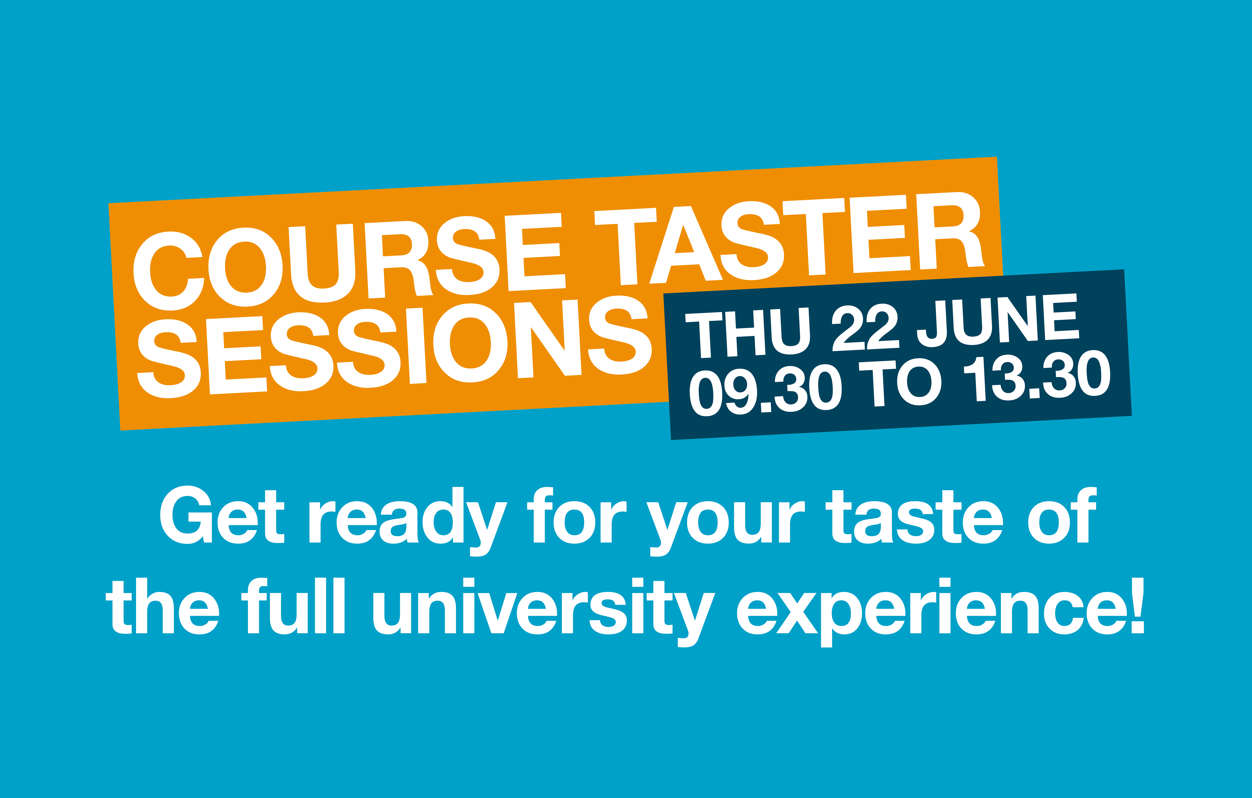 Join us for our upcoming Taster Session Day on Thursday 22 June between 9.30am and 1.30pm to discover the unique learning experience at University Studies.
During the day, you'll get a taster of life at USWSC with our taster sessions across our degree department areas of Creative Technologies, Health and Social Sciences, Humanities and Business, as well as our HNC/HND offering of Sport and Engineering. These demonstrations are the perfect way for you to experience study life at USWSC and meet your future peers and tutors; giving you ample time to discuss any course related queries throughout the sessions.
Our Taster Session Day is the perfect opportunity for you to be able to find your perfect fit right here in Bury St Edmunds.
Full schedule for the day to be announced soon!
Register for the University Studies Open Event
To find out more and register for this event, please
visit our University Studies events page
.