Location: West Suffolk College, Bury St Edmunds, IP33 3TT and Built Environment Campus, IP32 6SR
Date: Saturday 22 June 2024
Time: 9:30am to 12:30pm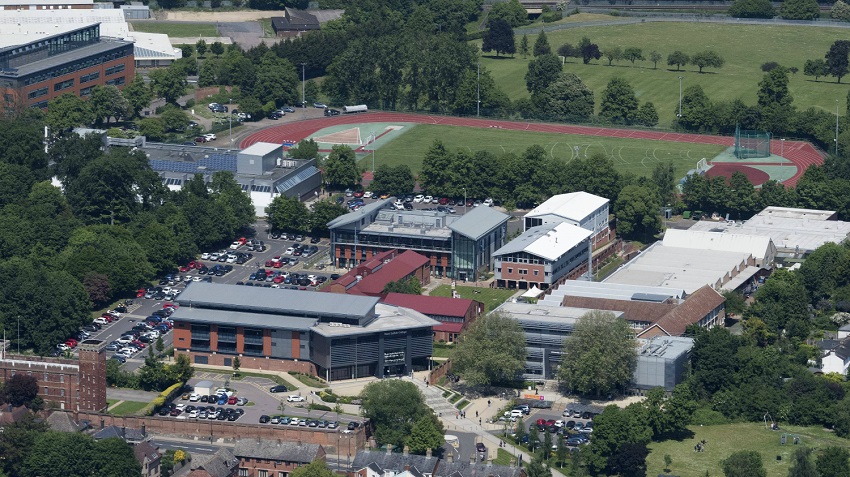 Our Open Events are the perfect way to find out what it's like to study with West Suffolk College. You'll uncover more about the courses you're interested in and take a tour of our facilities, meeting current students and your future tutors on the way.
You'll also be able to get advice on how best to finance your studies, and ask other questions of our student welfare advisers. You can also apply for any full-time, part-time and adult education or apprenticeship courses on the day.
Register for the Open Event