Location: West Suffolk College, Bury St Edmunds, IP33 3TT
Date: Friday 26 August 2022
Time: 10:00am to 3:00pm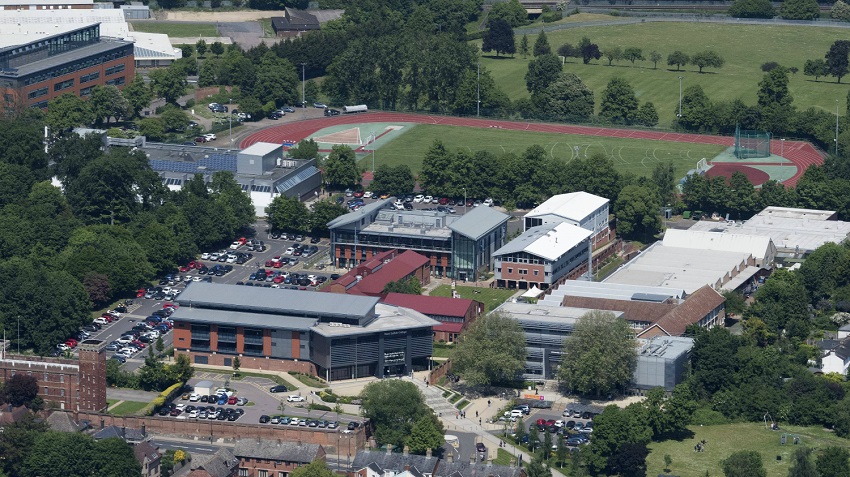 We'd like to invite you to our 'Explore Your Options' day from 10.00am until 3.00pm at West Suffolk College after receiving your GCSE results. Come and visit our knowledgeable and supportive team on Friday 26 August, to discuss your options for studying in September 2022.
Whether you have changed your mind on your study choice or need to make a new application, we will be pleased to welcome you into college on the day. Our advice and guidance teams will be able to talk you through your aspirations and help you select the study programme that will enable you to achieve your goals.
Please note that you will need to bring confirmation of your GCSE results on the day. There's no need to register online, just come along on the day!
We will also be providing an opportunity for Ukrainian refugees to come and discover what educational opportunities are on offer to them in the UK and to support this community with further educational options.