Studying at the University of Suffolk at West Suffolk College gives you an exciting and friendly university campus experience in oh-so-beautiful Bury St Edmunds.
At our special university open days you can ask in depth questions about courses and college life of current students, course tutors and other college staff.
While you're here take a good look around the facilities on offer, which include high spec creative studios, sporting facilities and restaurants.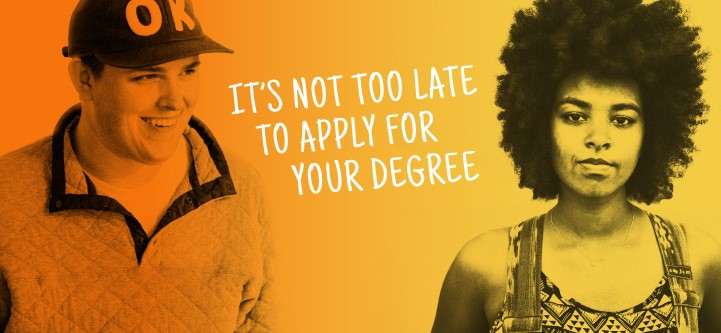 Open events, University of Suffolk
2018
Date
Time
Saturday 10 November 2018 (University Studies and Access to Higher Education Open Event)
9.30am to 12.30pm
(University Studies at West Suffolk College)
2019
Date
Time
Saturday 23 March 2019 (University Studies and Access to Higher Education Open Event)
9.30am to 12.30pm
(University Studies at West Suffolk College)